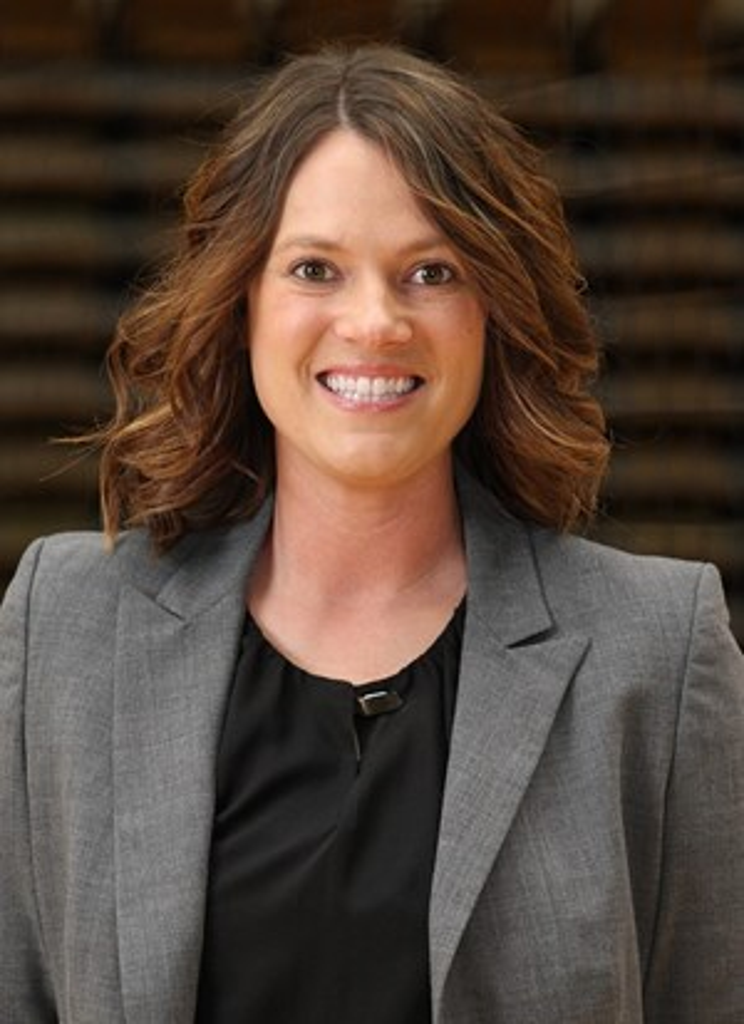 KELLY RICHARDSON - DIRECTOR/ 18 National Head Coach
2-time All-American setter/right side at Evangel University. Following her college career was the Head Volleyball Coach at Republic High School, leading RHS to it's first District title and a 3rd place finish in the Missouri State 3A championships. In 2007 took over as the Head Volleyball Coach at Southwest Baptist University leading SBU to it's first winning record in two decades during the 2013 campaign. In 2014 accepted the first assistant and recruiting coordinator position at University of Texas at Arlington before taking over the Western Illinois Volleyball program in 2015. Currently the program coordinator for PE and Sport Management at Evangel University. 
Currently serving as the Director of 417 Volleyball.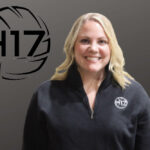 Sarah Walters- Assistant Coach/ 18 National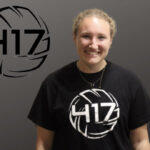 Reba Thomsen- 18-2 National Head Coach/ 15-2 NATIONAL HEAD COACH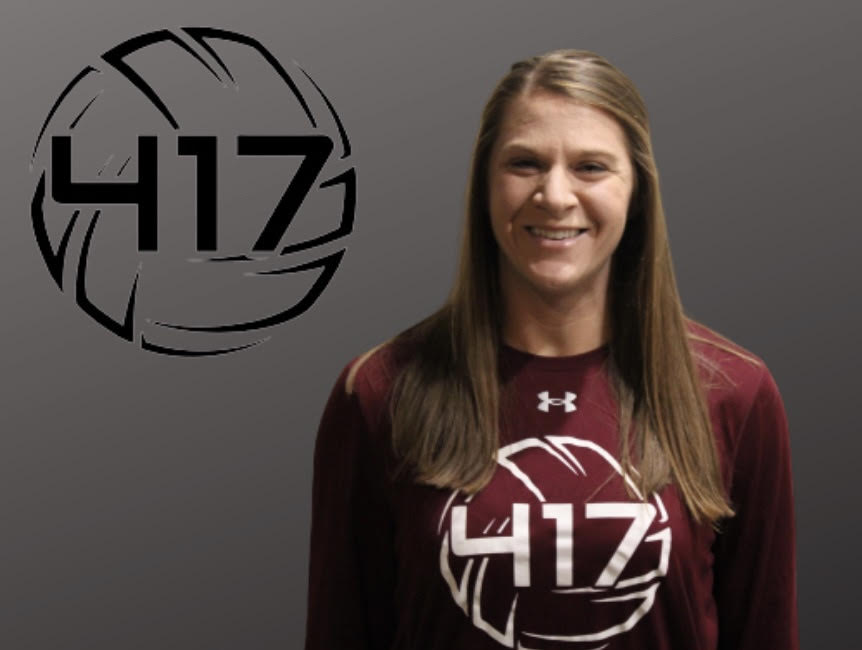 JENIFER BAHNER- 17 NATIONAL HEAD COACH
Bahner led the Panthers to their best-ever record as an NCAA-II program as they went 28-7, won a co-conference championship for the first time in team history going 15-3 in the GLVC, they earned their first-ever bid to the NCAA-II tournament and were awarded a host bid to the Midwest Regional. The Panthers advanced to the second round of the national tournament after a opening round win over Hillsdale. The season also produced five all-conference selections, three All-Midwest Region performers, and the program's first NCAA-II All-Americans as Bentley Mara and Kendra Sater were both honorable mention honorees at the national level.
Bahner was inducted into the Cowley College Athletics Hall of Fame in January of 2019 and has been a two-time recipient of the AVCA's 'Thirty-Under-Thirty' award.
MARK LASKEY- 17-2 NATIONAL HEAD COACH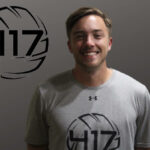 LOGAN BEACH- 17 REGIONAL HEAD COACH
LAYNE LOUALLEN- 16 NATIONAL HEAD COACH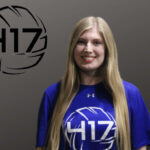 ALLISON VAN VEEN- 16-2 NATIONAL HEAD COACH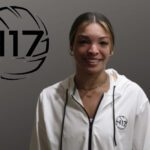 Sarabi Worsley-Gilbert- 16 REGIONAL HEAD COACH/ 12 NATIONAL HEAD COACH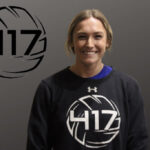 Bentley Stilwell- 15 NATIONAL HEAD COACH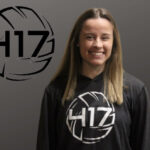 Kate Owen- 15 REGIONAL HEAD COACH
AMANDA MURPHY- 15-4 REGIONAL HEAD COACH
Glendale High School Alum.
Spent the 2019/20 season with the 13-2 Regional Team. Amanda has coached multiple levels of club volleyball ranging from 13's to 18's and enters into her 4th season with Net Results.
Currently serving as Head Coach for 13-2 Regional.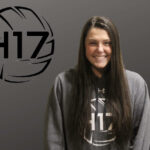 NICOLE PURCELL- 14 NATIONAL HEAD COACH

NATALIE THOMAS- 14-2 NATIONAL HEAD COACH
Mady and Macy Seevers- 14-3 Regional Coaches
Olivia Steimel- 14 LOCAL HEAD COACH
ASHLEY EMERY- 13 NATIONAL HEAD COACH
Catie Rankin- 13 REGIONAL HEAD COACH
Izzy Gibany- 13 REGIONAL ASSISTANT COACH
La'Treva Kennedy- 13-3 REGIONAL HEAD COACH
Azyah Green- 12 REGIONAL HEAD COACH
Nora Woolsey - 11 LOCAL HEAD COACH/10 LOCAL HEAD COACH
Houston, Missouri native
Spent the 2018/19 coaching the 417 10's local team. Currently obtaining her degree in Elementary Education from Missouri State University.
Currently serving as Head Coach for 11 and 10 Local.
Stephen McRoberts- Floater Coach
Russ Friedland- Floater Coach
Briana Walsh- Floater Coach